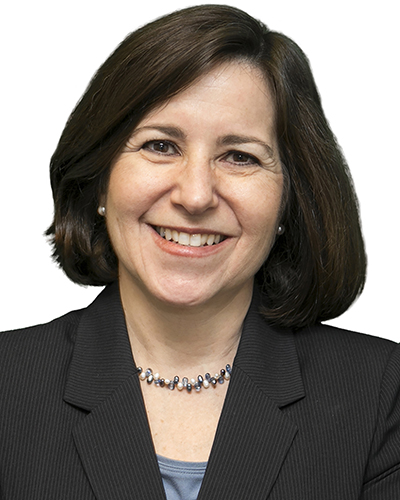 Active Managers Council's Impact – and Two Major Initiatives
November 10, 2021
---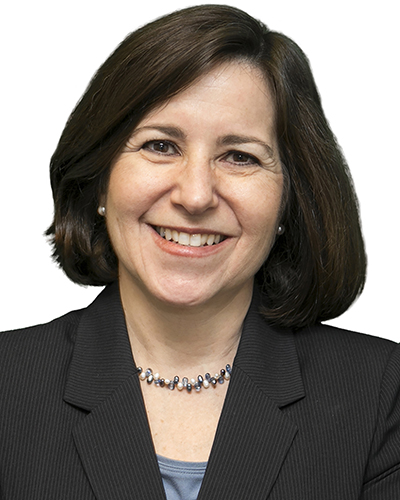 By IAA President & CEO Karen Barr
The IAA Active Managers Council's multi-year efforts to change the narrative on active and passive management are bearing fruit. We have had a measurable impact on media tone and content, we have advanced understanding of active and passive management with seven significant research papers, and we have engaged with policymakers to ensure a level playing field. And the Council has had considerable success in promoting a more balanced narrative about active and passive strategies.
I want to highlight two current initiatives:
First, the Council is responding to the Guide for DC Plan Sponsors published by the CFA Institute's Research Foundation. This publication misstates the duties of plan fiduciaries and presents an unbalanced view of active management based on outdated myths. You may have seen press coverage about the guide, including a negative Ignites piece headlined Active Funds Bring Big Risks to 401(k)s: CFA Institute. This article focused on purported litigation risks presented by active management in retirement plans and reported on the guide's presentation of active in an unbalanced light.
To combat this misinformation, the Council has submitted several letters to the editor, raised awareness among industry participants, and engaged in dialogue with CFA Institute leadership, including presenting specific concerns in writing. We also submitted a letter to the Institute requesting that the publication be withdrawn or a rebuttal appended to the piece. The authors recently published a response, which addressed some of our concerns. We continue to believe these and other clarifications should be made more permanently in the paper itself and have submitted an Industry Voices column "Do No Harm"is Not Nearly Enough to Pensions & Investments to that effect, which will be published in coming days.
To disseminate accurate and balanced information, we presented a webinar exploring the fiduciary duties of DC plan sponsors. Fiduciary Duty and Investments in DC Plans featured experts from IAA associate member Goodwin Proctor and was moderated by Kevin Lyman, Director, Global Thought Leadership, Invesco. A recording of the webinar is available online.
Please share the webinar recording information with your defined contribution pension teams. We need your help in spreading accurate information about plan sponsor duties, not only as they apply to active management but to the duties of fiduciaries more broadly. In addition, the Council is developing our own publication, in consultation with legal experts, on the fiduciary duties of plan sponsors in selecting investments for DC plans.
Second, the Council constantly monitors the legislative and regulatory landscape to ensure that policymakers do not favor one type of investment strategy over another (e.g., passive over active). In that vein, we opposed the provisions in the $3.5T Build Back Better Act that would unnecessarily – and severely – limit investment choices that retirement plan sponsors and investment advisers may consider for retirement savings accounts. Those restrictions would impair taxpayers' ability to save for retirement and meet their financial goals. Our recent webinar briefing on the Build Back Better Act discussed these provisions. We are pleased that they were dropped from the budget reconciliation framework proposed by the White House late last week.
Thanks to all of you who responded to our request to Take Action Now to oppose these provisions. Together, we impressed upon members of Congress that law and regulation should not favor one investment strategy or vehicle over another, or implicitly favor passive management strategies over active strategies. We are continuing to analyze the tax and retirement provisions in the framework, which may well change over the coming weeks. If you have any questions on these developments, please contact Neil Simon, VP Government Relations at neil.simon@investmentadviser.org.
Our work on changing the narrative is made possible through the support of the members of the Active Managers Council. You can learn more about the Council's work at www.activemanagers.com. If you would like get involved with the Active Managers Council, please contact Nancy Hancock, VP Business Practices, at nancy.hancock@investmentadviser.org.